Dr. Adrienne Perry i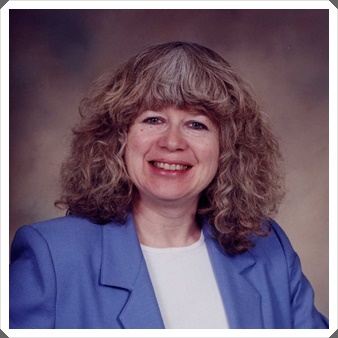 s a Psychologist and an Associate Professor in the Department of Psychology, Faculty of Health, at York University. Dr. Perry joined the York faculty in 2002.  She teaches graduate courses in the Clinical-Developmental program including: psychoeducational assessment, clinical and diagnostic assessment, supervision and consultation, and autism and developmental disorders. She supervises a large number of graduate students both academically and clinically.  Dr. Perry is also a supervising Psychologist in the York University Psychology Clinic.
Her research focus is in the area of autism and developmental disabilities including assessment/diagnosis, family issues, and intervention effectiveness, particularly intensive behavioural intervention. Dr. Perry practices as a scientist/practitioner, whereby her research, clinical practice, training & supervision, and policy work are all integrated.  She maintains a small private practice in assessment and consultation and is a Board Certified Behavior Analyst, as well as a registered Psychologist. She is involved in Ontario-based organizations related to autism, developmental disabilities, and behaviour analysis.
Prior to coming to York, Dr. Perry worked as a Psychologist and Coordinator of Research for the TRE-ADD program (Treatment, Research, and Education for Autism and Developmental Disorders) at Thistletown Regional Centre for 12 years.  In addition, Dr. Perry has consulted extensively to the provincial Ministry of Children and Youth Services regarding early intervention for children with autism and related matters.  She has served on various expert panels related to these controversial issues.